Out-of-the-box activities
Are you an old hand at trade fair and event marketing and you have seen it all?
Do you find traditional promotional tools corny and boring? Let us surprise you! Our flexible creative team thinks outside the box and is ready to prepare for you special, tailor-made activities that will dazzle you with their originality and innovativeness.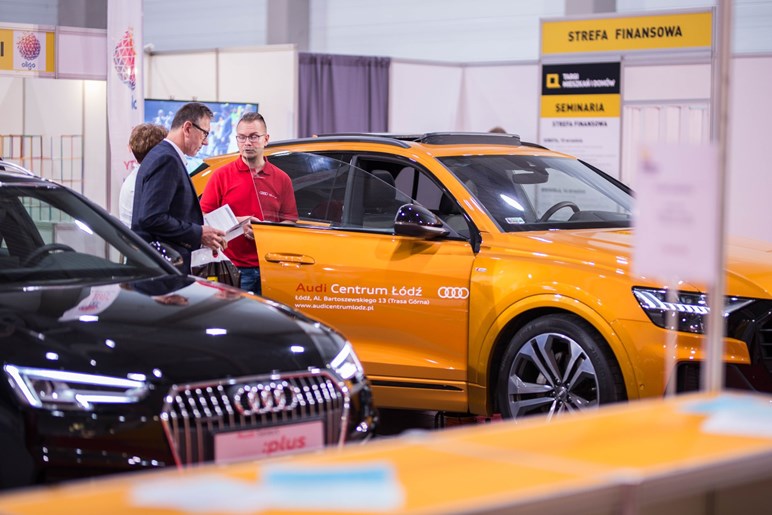 Contact us and we will prepare an offer tailored to your budget and needs!
Anna Głodowska
Marketing Director
e-mail.
aglodowska
Grzegorz Zieliński
Director of the Exhibition Department
e-mail.
gzielinski