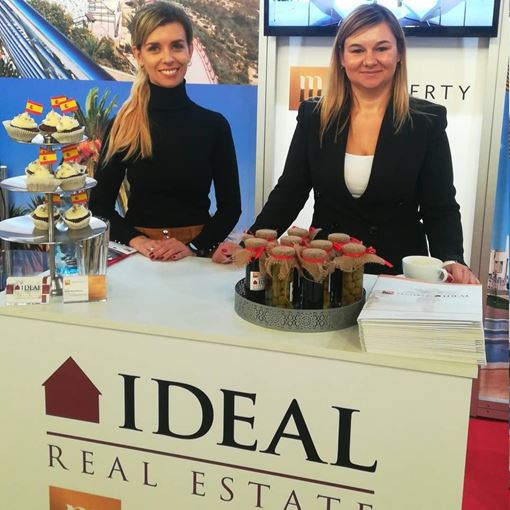 Come to the INRE fair
Find the perfect places to invest!

Seeing the continuing trend of investing financial surpluses in various types of real estate and meeting the needs of investors, we have created an event to be able to present the fullest offer of real estate for investment.
This is an event for all those who, having free financial resources, want to safely locate them in exclusive real estate.